Hybrid technology
For the second time around, Hytender is coming to the Masters of LXRY, and again in close collaboration with Ribbon Yachts. For the past three years Hytender has been working hard on a hybrid drive line: an innovative and unique product that they are extremely proud of. Together with Ribbon Yachts, they present the fast-sailing tender Hytender Ribbon 28HY MONZA, a further development of the Hytender R27 type introduced last year. Jurjen Eerkens, owner of Hytender, tells more about the new model and the collaboration.
Collaboration Hytender and Ribbon Yachts
"We noticed in recent years that there was a huge demand for a faster hybrid tender. A tender is often used as a dinghy for luxury yachts to bring people to and from shore. Last year we were at the Masters of LXRY trade show for the first time with a basic version, but this time around, after further development we present you together with Ribbon Yachts this hybrid tender. The 28HY MONZA is completely made of pre-preg carbon and therefore super strong and lightweight", says Eerkens. "We wanted to put this hybrid propulsion engine on the market and therefore sought cooperation with Ribbon Yachts, which has been a player in the more luxurious market with its yacht construction for some time. Ribbon Yachts has been asked for a faster engine in a lighter tender several times and so we decided to set up a collaboration. We do not build boats ourselves, so Hytender develops and builds the hybrid propulsion of the Ribbon 28HY MONZA and Ribbon Yachts designs the tender. This year, on the one hand, Hytender wants to present her product the 'Hytender Hybrid Drive Line' at the Masters of LXRY trade show and, on the other hand, to show the result of a great collaboration."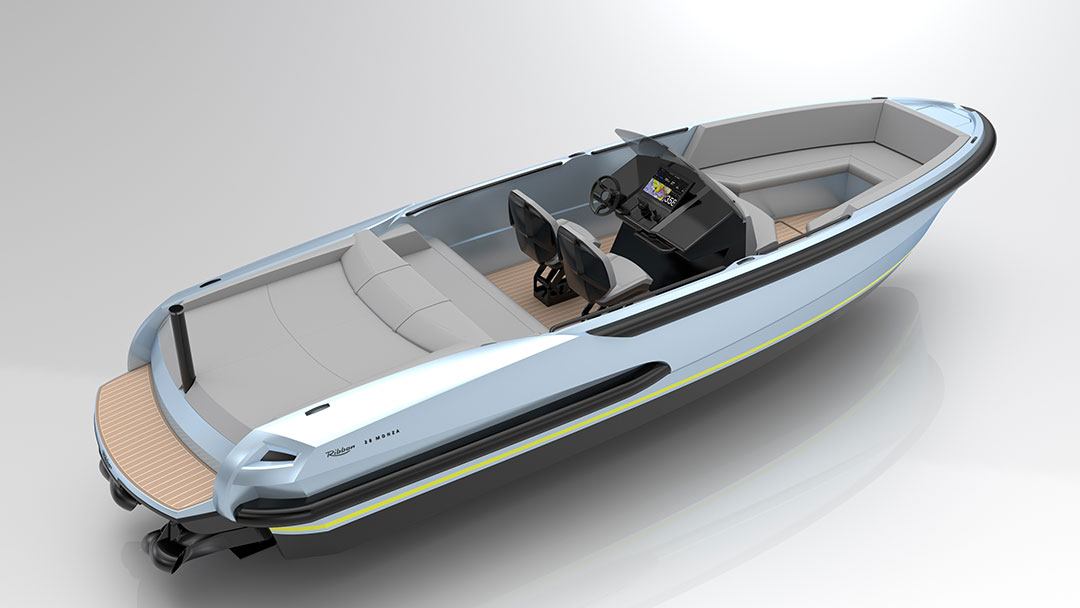 Development of technology
Eerkens: "Three years ago we started researching a new approach to hybrid sailing and about two years ago we started to think about the actual technology. The first engine design, which we introduced at the Masters of LXRY in 2018, has been implemented as a result in the new Hytender Ribbon 28HY MONZA model and has been tested throughout the past year. This year at the Masters of LXRY 2019 we present you this second assembled tender. Hytender is a Dutch company and we are proud that we have been able to build our hybrid drive line in our own country. We show that development, innovation, conceptualisation and implementation is our strongest side, which allows us to offer a total package."
Unique launch
"A lot of hybrid concepts have already been thought of in shipping, but this combination of fast sailing and electric power is a new and unique approach", says Eerkens. "Globally we have not yet seen any of this technology being applied in this industry: a combination of electric sailing with a very high power. This makes us truly unique. Most of the electric tenders that are now available can sail for half an hour and then have to be charged. With our technology, a tender can simply continue sailing and bridge longer distances."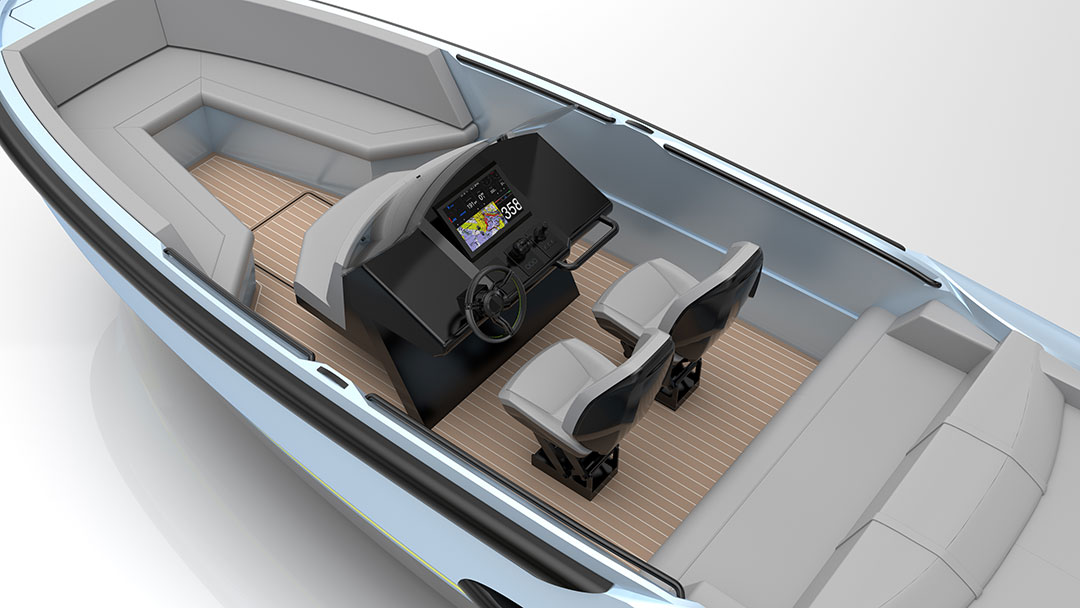 Greener image
"The cities are becoming increasingly green, but they are also working on a greener image and environmental policy in the more luxurious ports of Saint-Tropez, Cannes and Monaco. This is really the trend at the moment. People with a luxury yacht want a greener image and we can satisfy that with the development of a hybrid version. So, you are able to sail completely green: electrically and quietly in and out of the port and while you are at sea the batteries are recharged."
Ambitions
"Our ambition is to use our technology, the Hybrid Drive Line, for multiple product lines. Other tenders can also approach us to buy the technology. Our competition is very curious and is looking whether it is something for them. Masters of LXRY is a major influencer in the world of the more luxurious sector. The Masters of LXRY trade show is the only venue in the Netherlands where we will present our boats, because we want to operate in the high-end segment."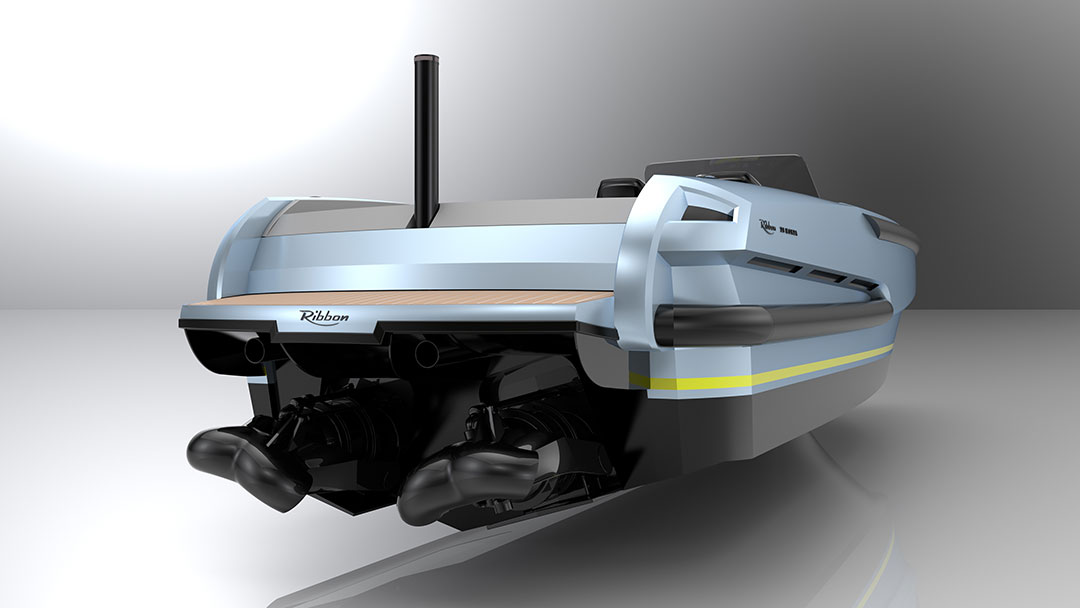 A passion for technology
"I want to come up with new technologies and fully develop and integrate these into a working product, that's my passion," says Jurjen. "Looking at the demand in the market and as an initiator to come up with a technology that meets this demand. That's the best thing there is. And not the theoretical approach but thinking from the practical side of what is possible. People constantly ask for solutions that are not there. It is always a challenge to come up with solutions for this," says Eerkens.
Masters of LXRY 2019
Are you curious about this beautiful yacht? Take a closer look at the lifestyle-event Masters of LXRY 2019 that takes place from 12 to 16 December at the RAI Amsterdam.