HYTENDER has managed to develop a completely new approach to hybrid technology in the drive line.

We only work with high end components and thus so established collaboration with top suppliers.

With it's zero emission possibility, the Hytender package is completely prepared for the future.
Want to know more about what HYTENDER can do for you?
To find out more about our hybrid solutions please contact us!
Contact us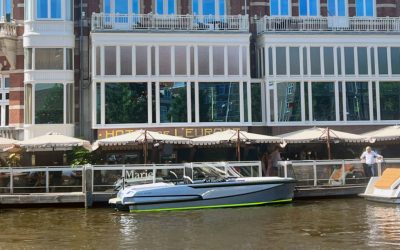 Ribbon 28HY MONZA shines at Hotel De L'Europe on the Amstel in Amsterdam.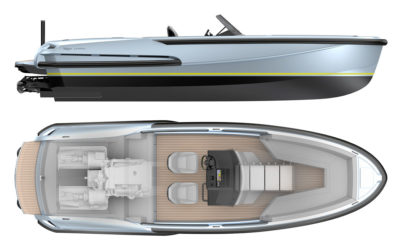 Interview Jurjen Eerkens, owner of Hytender, at Masters of LXRY 2019.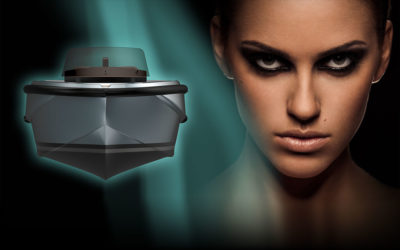 Hytender and Ribbon Yachts are coming to Masters of LXRY with a fast-running hybrid tender.